Snarky Puppy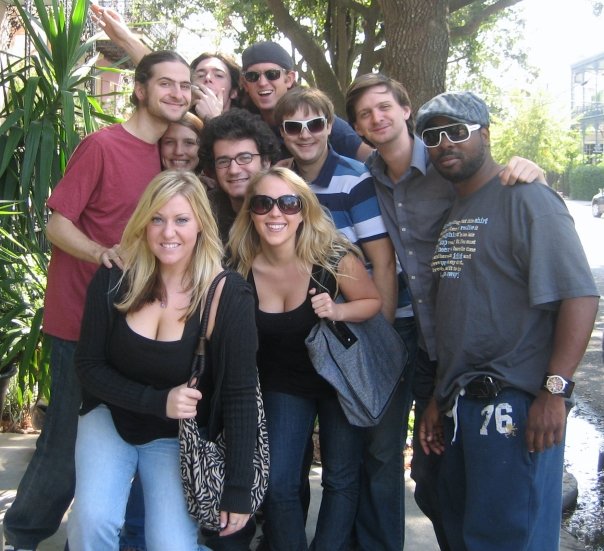 Some of my besties threw a surprise party for me.
My Mental Twin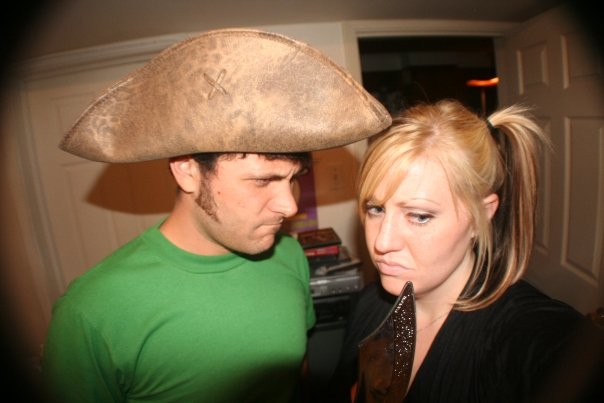 Precious Friends of Life.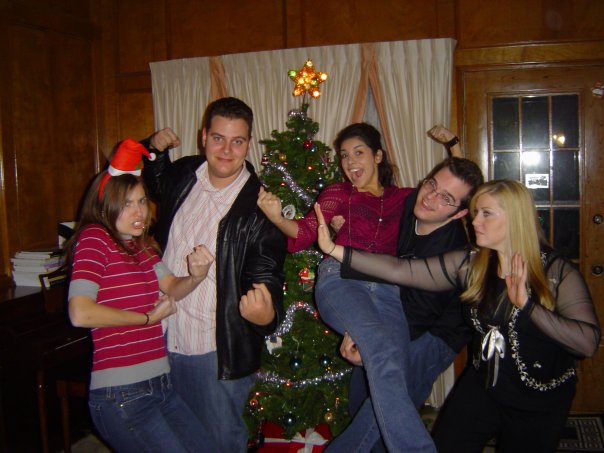 Zeta Times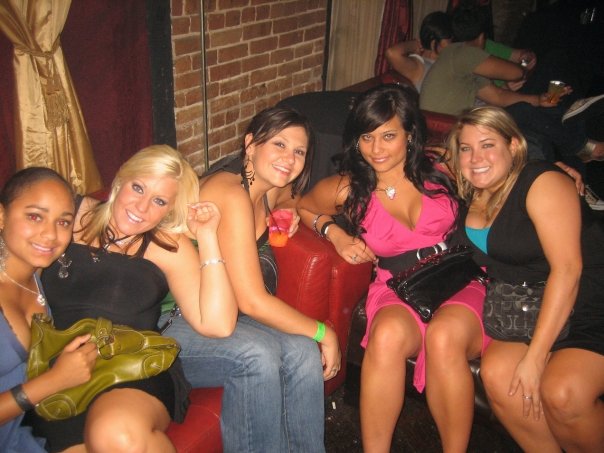 Zeta Formal Times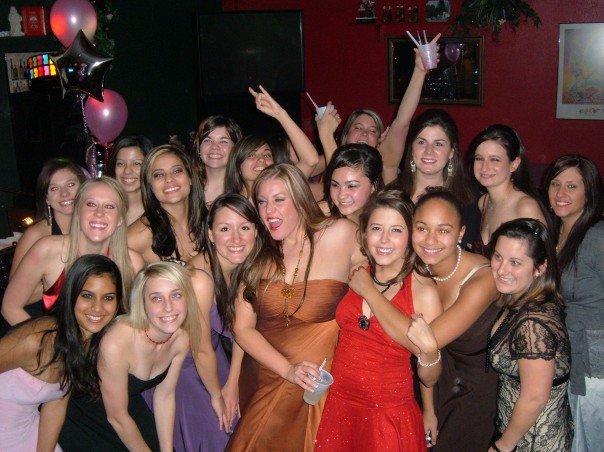 Swizzleberry Finn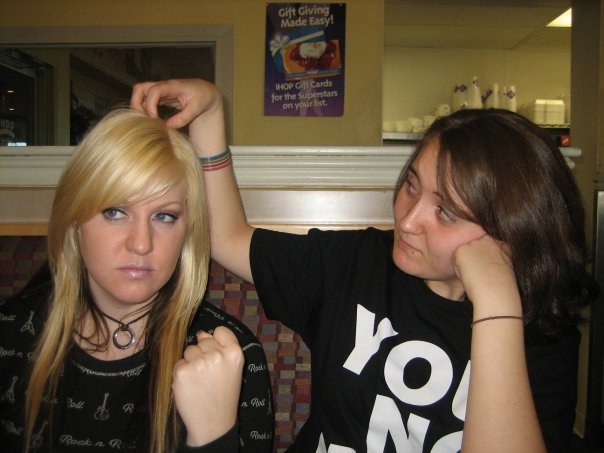 Friends of Life. Loves.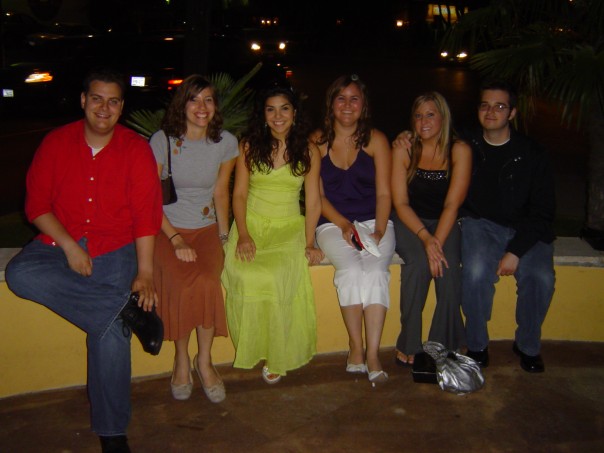 Damon Kale and Dr. Dre... love.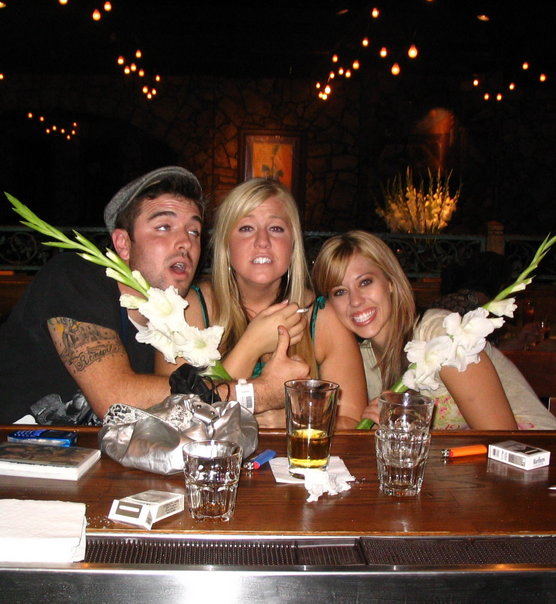 Some of my dearest, best friends.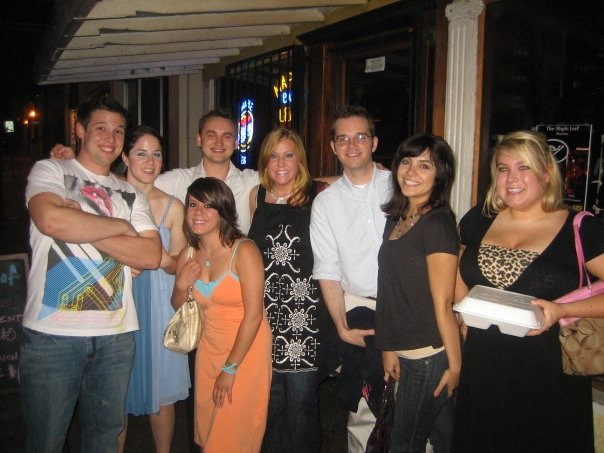 B-nana, Crosbiscuit, and Char-weee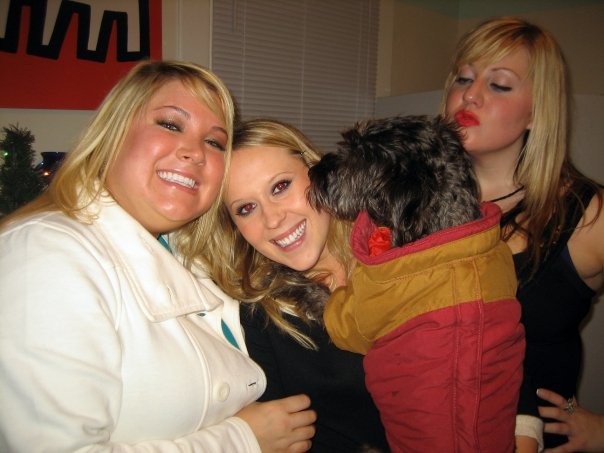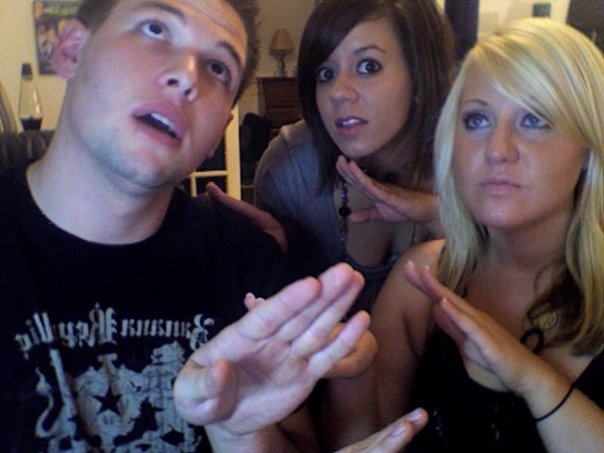 Love love love.
Loves.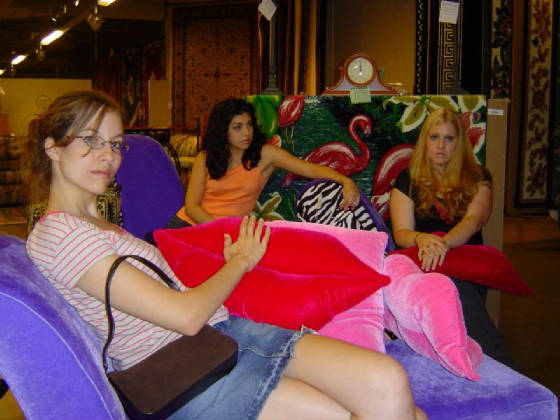 Friends of my Bday
Vinka the Great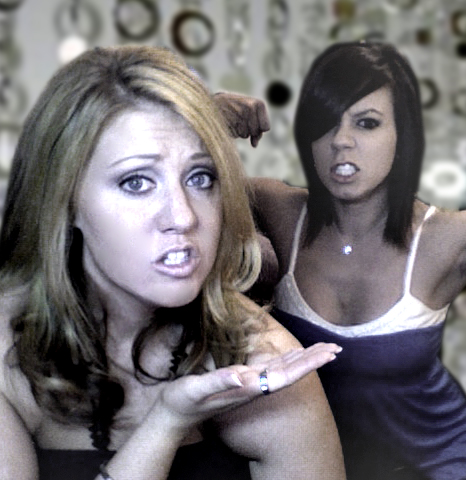 Lovely Jayson.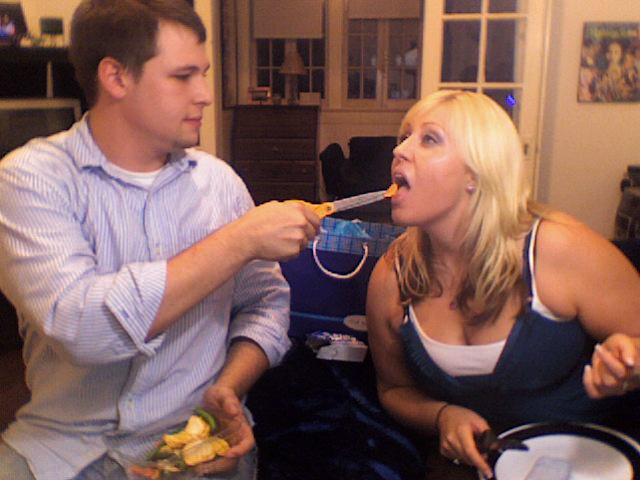 My Happy Place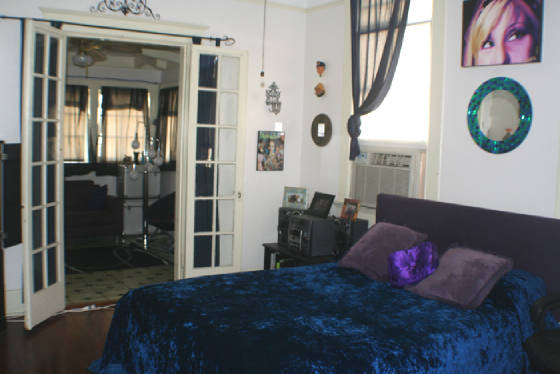 My Sidecar Room
Zeta Tau Alphabulous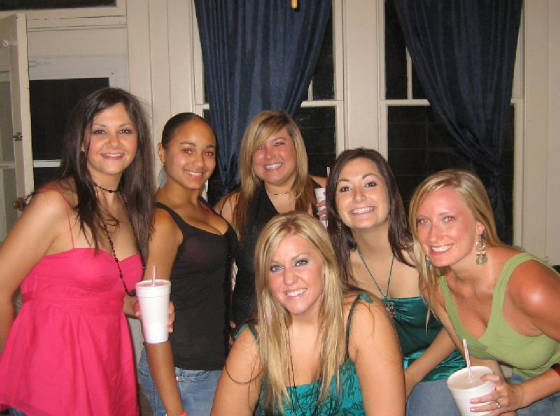 My Lovely Menfolk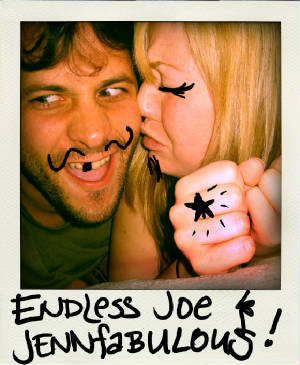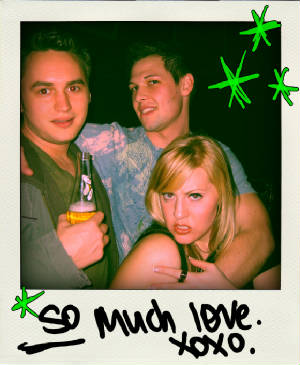 Sisters since 4th grade.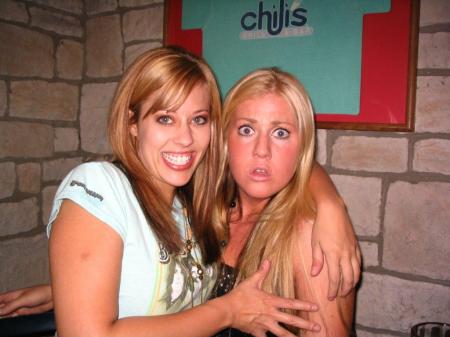 Damon Kale